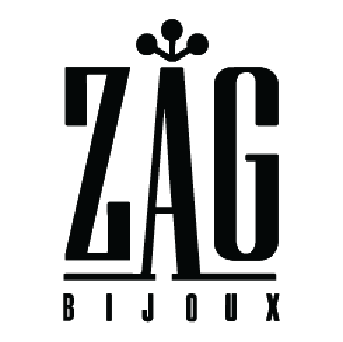 ZAG BIJOUX is a brand that celebrates 24 years of existence. Created by Michèle, a Parisian designer with Chinese roots, the brand was inspired by these two cultures. Paris for creation and China for its materials and manufacture.
ZAG BIJOUX is the first brand to innovate jewelry creation with surgical steel. A pioneer in this unalterable and anti-allergic material, she has made progress on its use for more than 20 years, hence her perfect mastery in creation.
With ZAG BIJOUX , celebrate fashion and color harmony. From the buckle to the ring, from the bracelet to the necklaces, ZAG BIJOUX makes all the effort in each new season to embellish its customers with basics and must-haves of the moment.