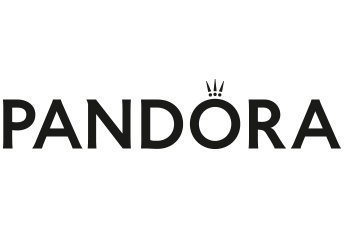 The Pandora story is an extraordinary journey about a company with a distinctive brand and distinctive products that in just a few years has made the exceptional journey from a local Danish jeweler to a world-leading international jewelry company, with sales in more than 100 countries.
Founded by Per and Winnie Enevoldsen in 1982 as a local jewelry shop in Copenhagen, Denmark, the company has grown into one of the largest global jewelry brands, operating and managing a vertically integrated business model from in-house design and manufacturing to global marketing and direct distribution in most markets.
Pandora offers women across the world a universe of high quality, hand-finished, modern jewelry products made from genuine materials including solid 925 sterling silver, 14ct, 18ct yellow or rose gold plated at affordable prices. Thereby inspiring women to express their individuality.